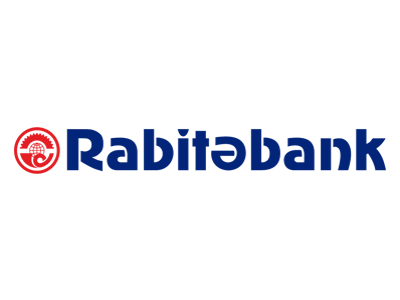 Rabitabank will apply a discount on the interest rate for online loan applications!
22 June 2019
From now, Rabitabank will offer 1% discount for its clients who apply for online loans.
Starting from today, any clients who apply for loans via online channels, i.e. social media, will get 1% discount on the interest rate. Applicants may contact the Bank via Telegram (http://t.me/rabitabankbot) or Facebook messenger (http://m.me/rabitabank), in Rabitəbot, www.133.az and www.rabitabank.com. A generation code will be presented to applicants and they will come to any branch office of Rabitabank with this code and get a discount on the interest rate. Applicants may get a cash loan up to the amount of 15000 AZN with reduced interest rate and save their time as there will not be any queues.
It should be stated that Rabitabank which is developing in the digital environment is going to introduce new technological solutions to the public soon.
Rabitabank which is one of the private banks of the country, has a service network comprised of 23 branch offices and 2 divisions, 65 ATMs to provide services to its clients. For detailed information on the services, products and campaigns of the Bank, You may just call 133 Information Center.