About bank
The Strategy of Investment Commercial NIKOIL | BANK is vision as a retail bank cooperating with international financial institutions, providing all types of banking services to enterprises and different segments of the population of the Republic of Azerbaijan. NIKOIL | BANK has a wide sales network operating in the capital of the republic and its regional centres. By 2020, it will consolidate its place in the top ten of the banking market in terms of assets, as well as the deposit and loan portfolio. The Bank plans to cooperate with major financial institutions for its access to international financial markets and improvements in banking technology.
One of the Bank tasks is to build transparent activity in accordance with international standards, apply new technologies in corporate governance, risk management and sales of banking services.
The Bank must quickly and efficiently provide its customers with a wide range of products. In so doing, it must evaluate its employees as the most valuable asset. It is necessary to invest in it and apply a system of result-based motivation.
The Bank, conscious of its social responsibility to the Azerbaijani society, intends to actively contribute to its education on financial service issues.
Read more
Reviews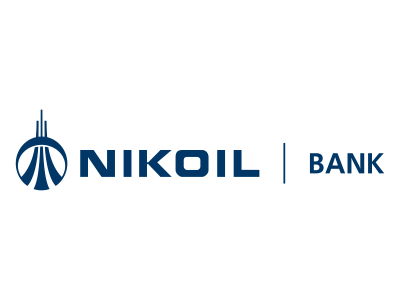 Nağd kredit anlayışının yeni formatıdır deyərdim. Kartla verilmə imkanı var... Read more