About bank
The International Bank of Azerbaijan is a global financial institution serving consumers, pensioners, small businesses, multi-national corporations and investors. The bank enjoys a unique position in the history of its nation: the institution has played a key role in bringing the country of Azerbaijan, a "new" country with an ancient heritage and culture, into the 21st century's global economy.
Read more
Reviews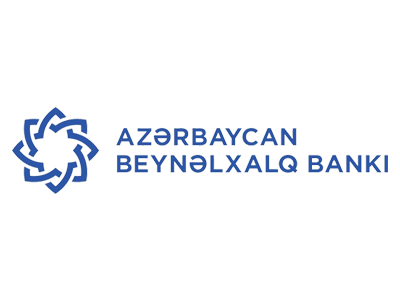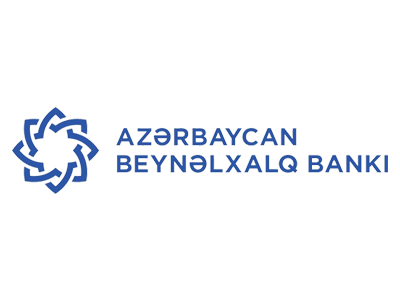 Xidmət səviyyəsi sıfırdır! Reklamlara aldanıb bu bankın müştərisi olmuşdum.... Read more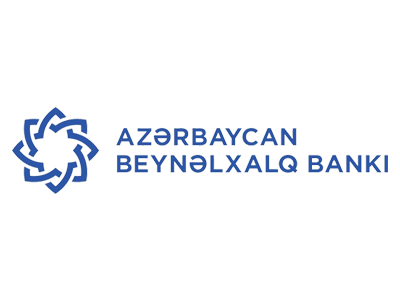 Artıq şərhə ehtiyac yoxdur.